Veterinary Procedures
We offer a range of veterinary services for your dogs and cats. We encourage all our clients to be proactive about the wellness of their companion animals, with regular check-ups and following a health plan. Core to our vision of veterinary care is to involve the pet parents, clearly communicating and tailoring the treatment options to their pets.
Annual Wellness Check-ups
Vaccinations (Rabies, Parvo, etc)
Deworming/Parasite Control (Ticks, Heartworm etc.)
Dental Care (teeth extractions/scaling)
Cold Laser Therapy for the reduction of pain and inflammation, and to stimulate healing
Cryosurgery/ Cryotherapy Pen
X-Rays / Radiology
In-House Diagnostic Lab Testing
Sometimes our pets need more. We offer select surgical services to ensure optimal health.
Spay/Neuter
Dental Surgery
Lump Removals
Abdominal Surgery / Foreign Body and Stone Removal
Other surgical procedures are available upon consultation.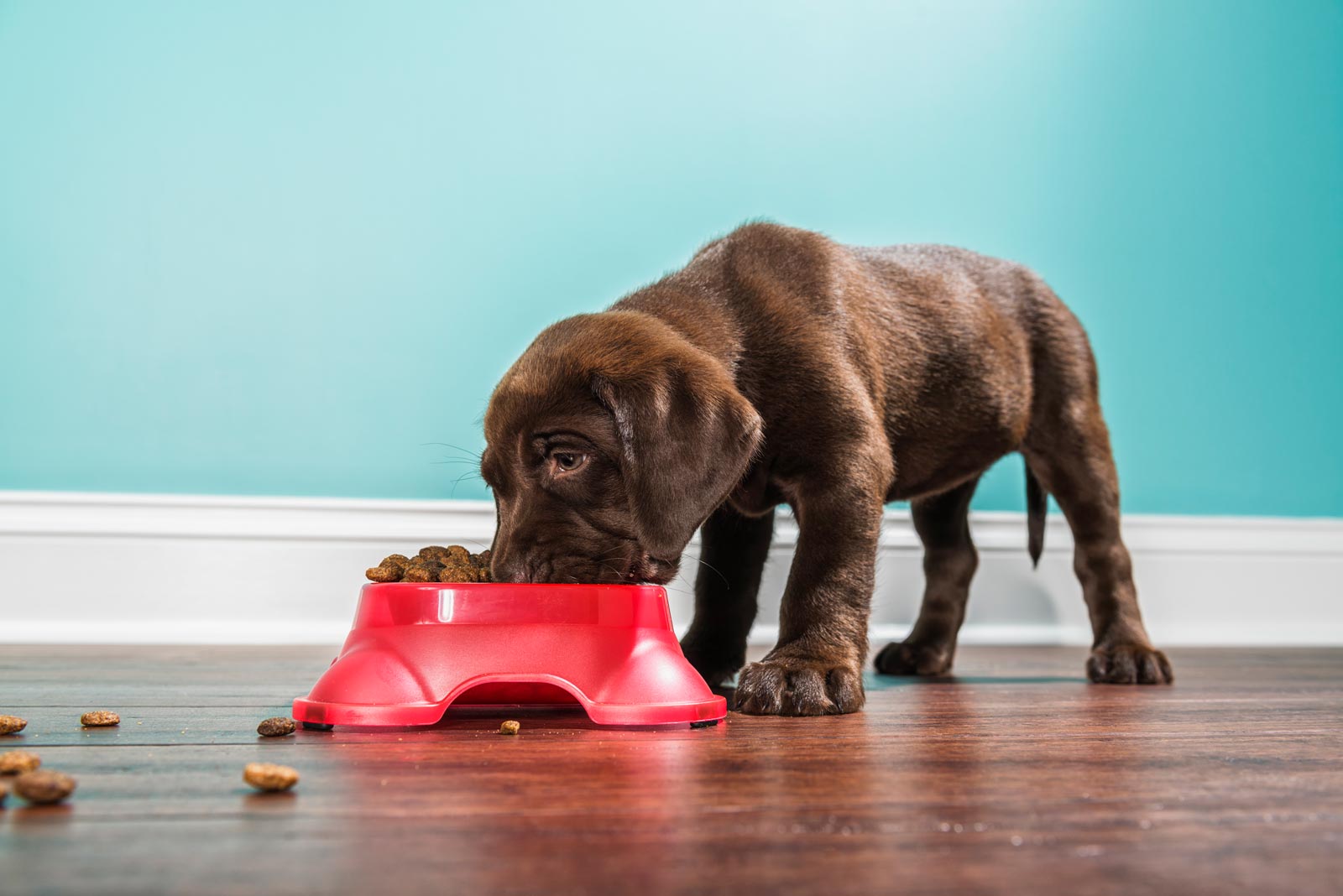 Pet Food Sales
Providing quality, nutritious food for your pets is critical for their good health and can contribute to a longer life and reduction in disease. Based on our experience, we have specially selected brands and lines, and can provide recommendations for your animal. If we don't carry the specific formulation, we can order it in from supplier for in-clinic pickup.
We carry options from: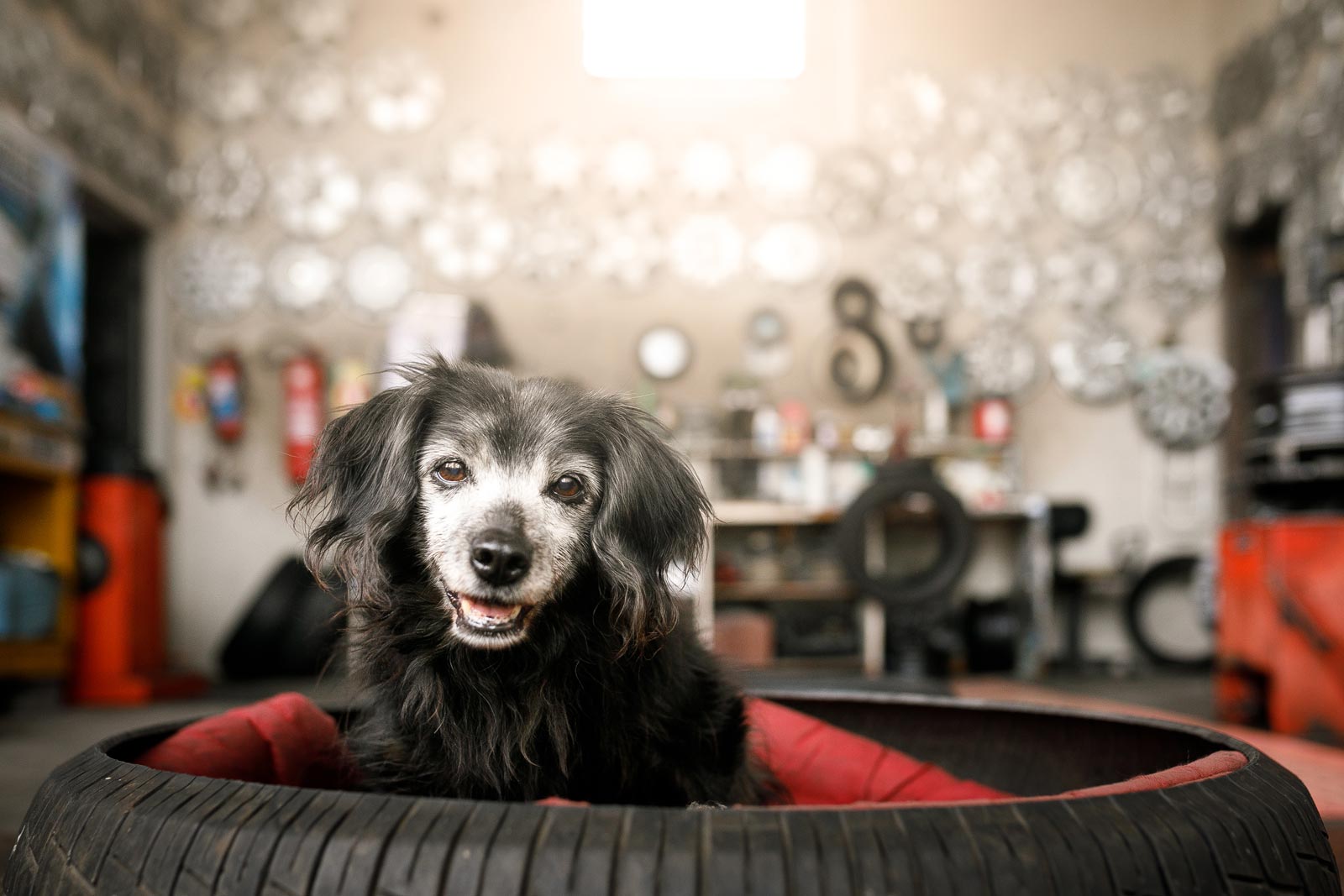 End of Life / Euthanasia
One of the hardest decisions any pet owner has to make is whether it is time to say goodbye. We will compassionately guide you through this difficult time, answering questions based on our experience both as a vet and as a pet owner. Understandably, this is an upsetting time. We have set aside a quiet, comfortable room so you can spend those precious last moments with your pet, and also provide a discreet exit to avoid the reception area.