Birchwood Veterinary Clinic offers proactive health and wellness care for your dogs and cats. Our vision is to get to know you and your companion animals well. Based on this approach, we can provide the right veterinary advice, health plans, treatment, lab services, and diet options to support a long and active life for your pets.
The core of our practice is to prevent disease by encouraging healthy habits. Regular checks contribute to key aspects of wellness such as weight monitoring, nutritional advice, up-to-date vaccinations, parasite control, deworming, and more. We believe that by seeing pets and their owners regularly we can build up our baseline knowledge that in turn provides better informed individualized care, and clear communications.
Based in downtown Prince George, our animal clinic meets the expanded need for veterinary services as the city grows.
Hours & Location
Happily serving our community here in Prince George, BC.
Monday Friday 8:00AM – 5:00PM
We are closed on Saturdays & Sundays.
For All Pet Owners
AFTER-HOURS VETERINARY SERVICES ARE CHANGING IN PRINCE GEORGE EFFECTIVE JULY 1ST.
As someone who loves and cares about your pet and you as a customer we have some important news to share with you. We have been involved in offering after-hour urgent care for pets in our community and we need to change some things. We strongly encourage you to read this information so you are informed on these changes as they can affect you in a potential time of crisis.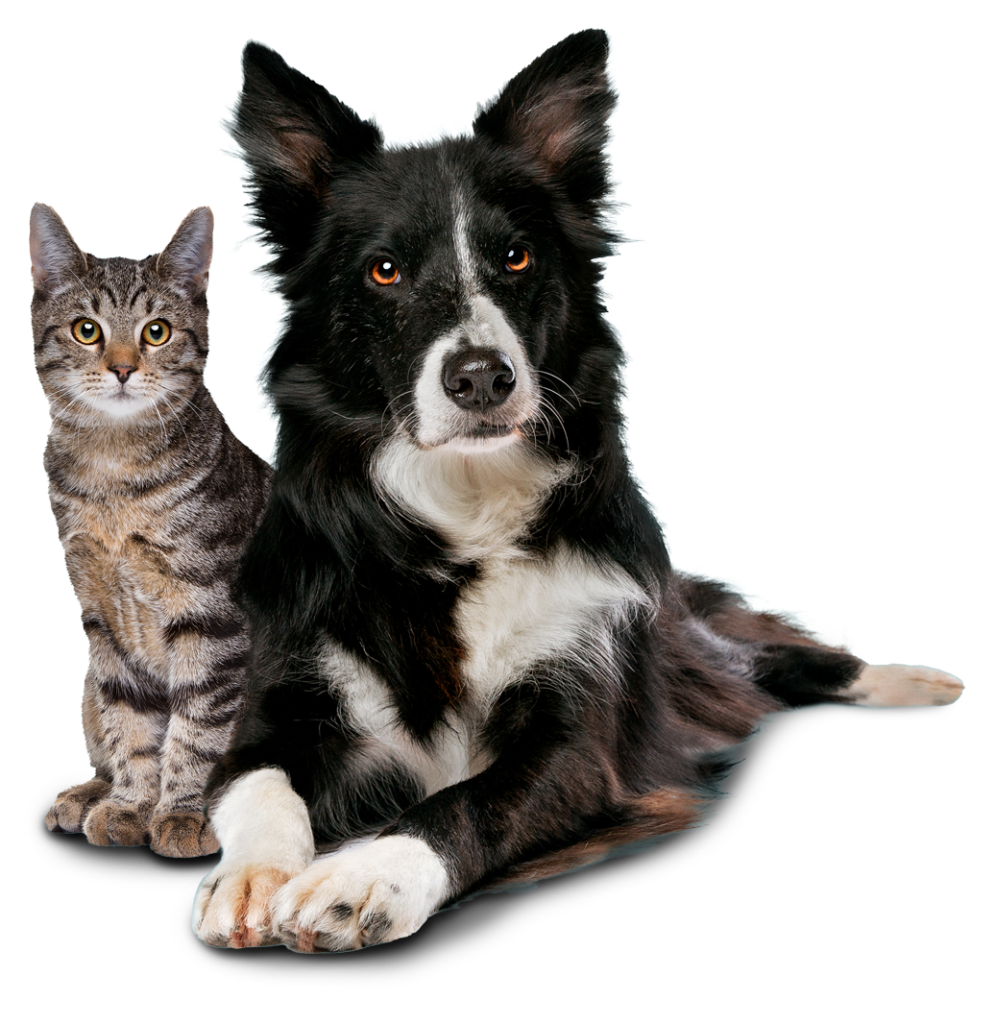 Our Services
We offer a range of veterinary services for your dogs and cats. We encourage all our clients to be proactive about the wellness of their companion animals, with regular check-ups and following a health plan.
Veterinary Procedures
Pet Food Sales
End of Life/Euthanasia
Shop Pet Supplies
We now have a tons of products available to you online, through our shop on myVETstore. Order your supplies anytime, at your convenience.

We are always seeking applications for positions within the clinic.