Birchwood Veterinary Clinic offers proactive health and wellness care for your dogs and cats. Our vision is to get to know you and your companion animals well. Based on this approach, we can provide the right veterinary advice, health plans, treatment, lab services, and diet options to support a long and active life for your pets.
The core of our practice is to prevent disease by encouraging healthy habits. Regular checks contribute to key aspects of wellness such as weight monitoring, nutritional advice, up-to-date vaccinations, parasite control, deworming, and more. We believe that by seeing pets and their owners regularly we can build up our baseline knowledge that in turn provides better informed individualized care, and clear communications.
Based in downtown Prince George, our animal clinic meets the expanded need for veterinary services as the city grows.
Meet the Team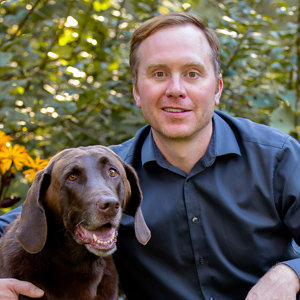 Ben Bauman, DVM, was born and raised in Prince George. He completed his undergraduate degree at UVIC and his Doctorate in Veterinary Medicine at the Western College of Veterinary Medicine in Saskatoon. After starting his career in Edmonton, Ben moved home to Prince George and practiced here for 4 years before he started working as a locum vet throughout Northern BC. This wide experience in different communities and clinical settings has informed his approach to veterinary medicine and clinical practice.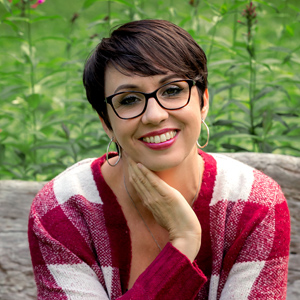 Mel Bauman (BA, BEd), Practice Manager, was born and raised in Prince George. Trained as a teacher, she has also been active in the community supporting her passions of French and dance. Mel's goal for the clinic is to ensure clients feel welcome and their individual needs are cared for.
Together, Ben and Mel are also parents to three young children and one dog, a chocolate lab named Adele and a cat named Edie. More pets will no doubt be added soon as the kids grow. When not working or taking the kids to their dance lessons, they enjoy outdoor activities like hiking, biking, and gardening.
We are always seeking applications for positions within the clinic.